Thermal Imaging – A More Thorough Look at the Home
The standard home inspection does a lot to uncover a home's issues, but there is only so much that can be seen at surface-level. In some situations, a home may have an important issue that can easily go unnoticed because it is hidden by a home's ceiling, walls, floors, or somewhere else that the inspector can't see with just the naked eye. To give our clients the most comprehensive understanding of the home possible, Carolina Homechek, Inc. recommends and offers a full Thermal Imaging Inspection. For these inspections, we use a state-of-the-art infrared camera. This special camera displays images that show us the infrared energy from differences in heat. By revealing the hot spots or areas of heat loss within the home, the infrared camera helps us diagnose a variety of issues we could never have detected otherwise.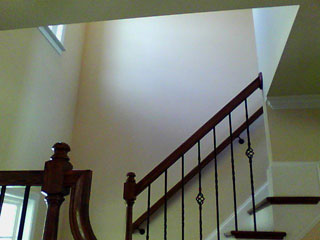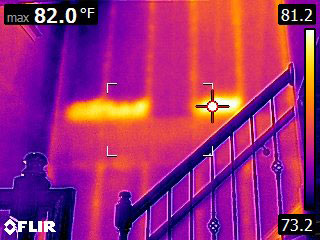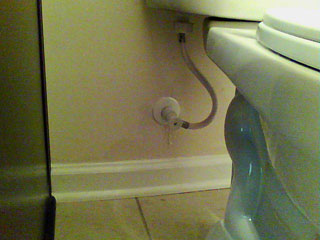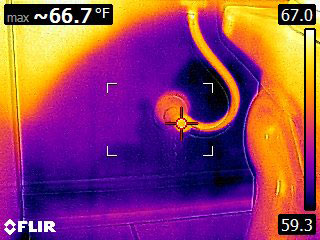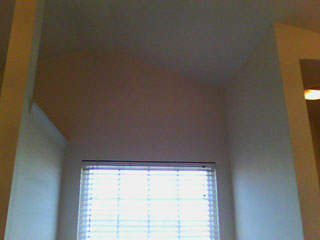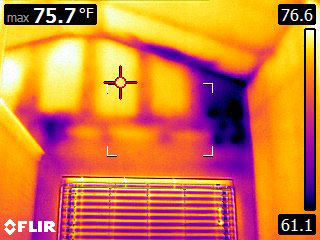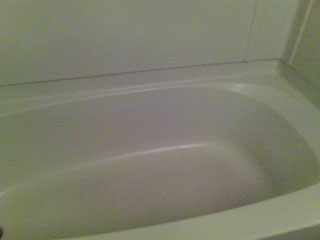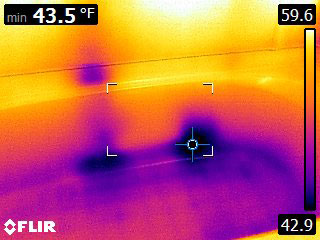 Areas of Heat Loss Within the Home
With the infrared Thermal Imaging camera, we can find areas of heat loss within the home. Finding these cooler spots helps us pinpoint the location of several different hidden issues within the building. One way that this is helpful is by showing us places in the home that are not properly insulated. By finding areas of poor or missing insulation, our clients are able to remedy the situation and make heating their home more cost-effective. Areas of heat loss can also be a clear indication of unseen moisture intrusion. Moisture could be entering the home through small cracks along the outside, but the damage often goes unnoticed until it is finally visible through surfaces or it causes severe and costly damage. Unseen moisture intrusion can also create the perfect conditions for mold growth or wood-destroying insect infestations, so it is extremely helpful and cost-effective to have the home scanned with an infrared camera.
Hot Spots Within the Home
In addition to areas of heat loss, the infrared Thermal Imaging camera also detects areas that are unusually hot. This is typically an indication that an electrical panel is overheating or malfunctioning, which can be extremely dangerous if not noticed in time. Hot spots in the home's electrical panel can be the cause of a fire if left unchecked, and this could be easily avoided with a Thermal Imaging Inspection. Keep your home safe and find peace of mind by scheduling an inspection.