Home Inspection Services
Carolina Homechek, Inc. conducts all of our home inspection services in accordance with the Standards of Practice (SOP) as stated by the North Carolina Home Inspector Licensure Board. Our inspections start as low as $328! Below, you will find a list of the parts of the home included with a standard inspection, as long as they are visible and can be safely accessed. We offer inspection services for home buyers, sellers, owners, and builders. We also offer full Thermal Imaging Inspections
Call us to schedule your inspection today!
Structural components
Exterior
Roofing
Plumbing
Electrical
Heating
Air conditioning
Interiors
Insulation and ventilation
Built-in kitchen appliances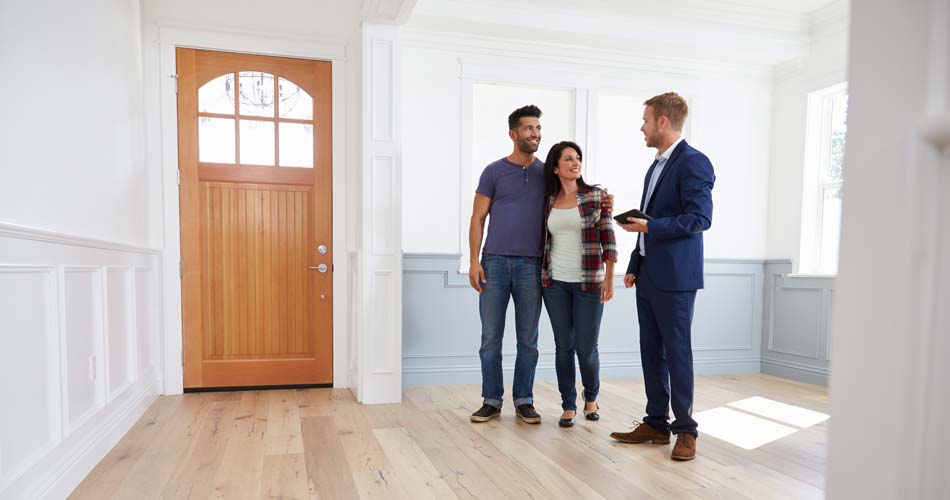 Buyer's Inspection
Before buying a home, you're going to want to know all of the home's issues and understand the operation of its systems so no surprises pop up after you've already gone through with your investment. We will thoroughly inspect the home for you and give you the information you need to make decisions about the property.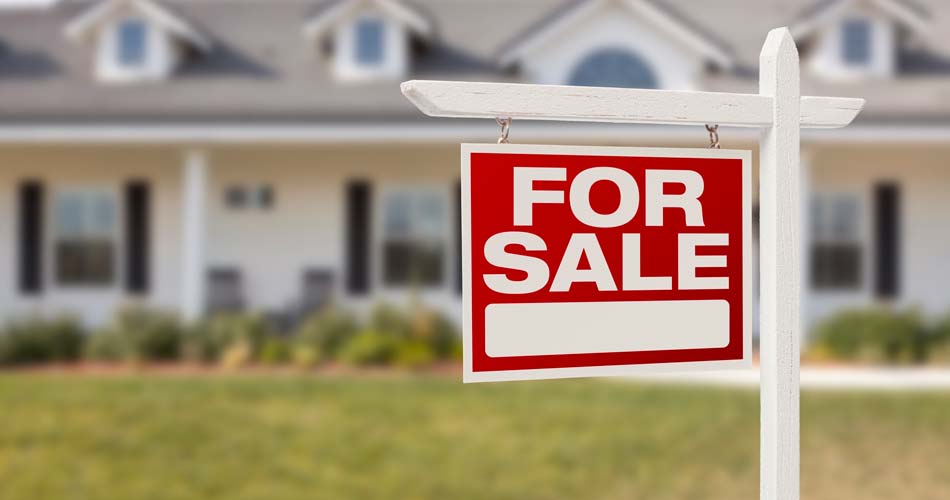 Seller's Inspection
When selling a home, it's important to prepare it as much as possible for the competitive housing market. This can be done by scheduling a Seller's Inspection. We will inspect the home for any issues so that you can address them before potential buyers even see the property.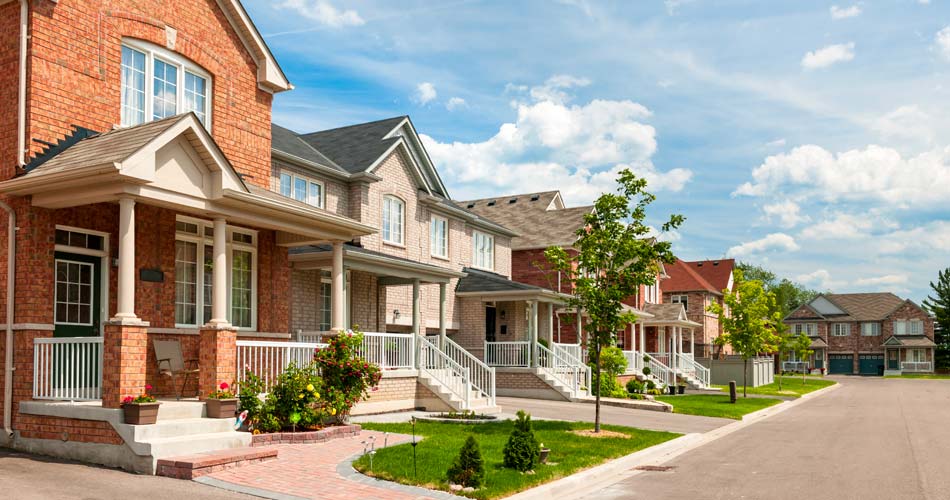 New Construction Inspection
A newly-constructed home should be free from defects before the final walkthrough with the builder takes place. It's easy to miss the smaller details without the help of someone with an outside perspective, so we offer New Construction Inspections. We check the home for any oversights so that the builder can address them as needed before the walkthrough.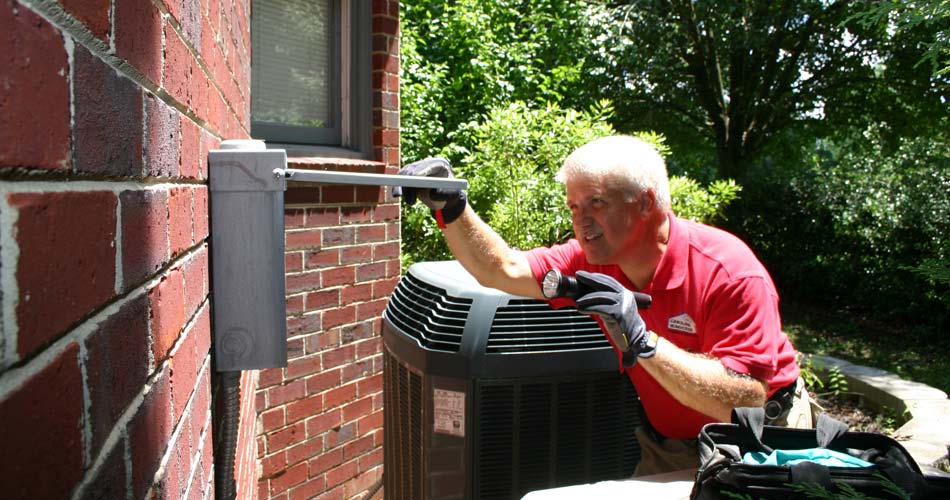 Re-Inspection
Re-Inspections are a great way to smooth communications between buyer and seller and offer the buyer some additional peace of mind. After we conduct an inspection and the client's requests for repairs have been met, we will revisit the home and ensure that any repairs were made professionally and as requested.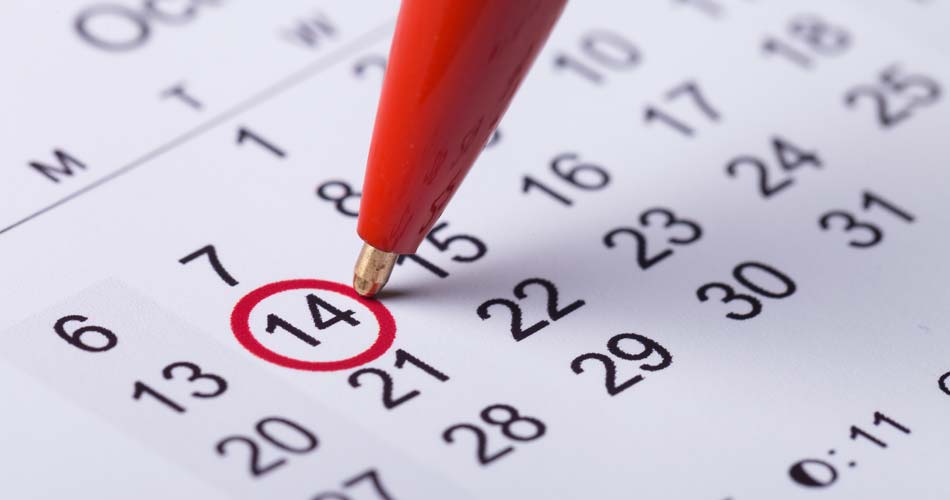 11th Month Warranty Inspection
Many newly-built homes are sold with a builder's warranty. This warranty will cover the cost of defects in construction for one year, protecting the new homeowner. By having the home inspected for any issues during the 11th month, owners can take full advantage of this warranty and request repairs before time runs out.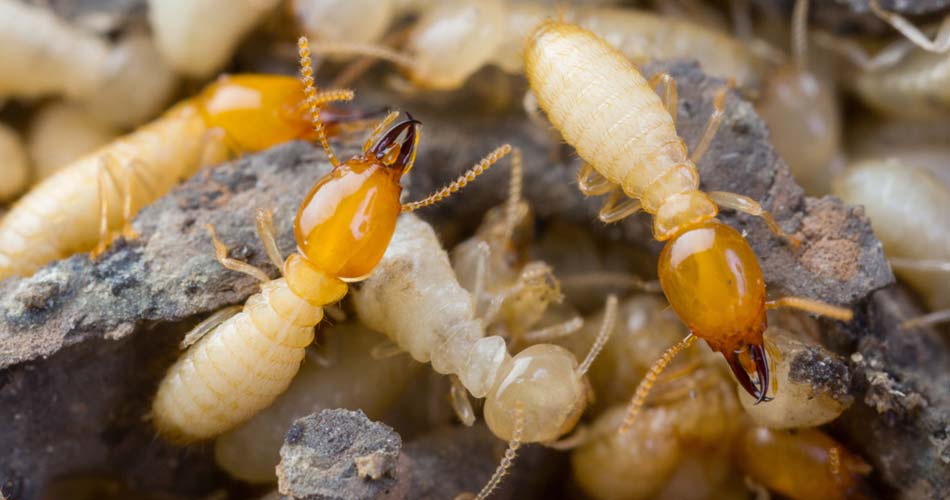 WDO Inspection
Wood-destroying organisms, like termites and carpenter ants, can seriously compromise a building's structure. The home will be inspected for signs of WDO damage so that you can be aware of an infestation and remedy it before the damage gets out of hand.
Additional Inspection Services